2020 PSI Dressage & Jumping with the Stars
EVENT INFORMATION
EVENT SIGNS
Promote  your company via Event Signs placed in key locations.
This unique offer will provide your company with the opportuity to promote your services directly to the equine community. The organisers are expecting in excess of 2,000 spectators during the event. This is an opportunity to reach your target audience over a 4-day duration.
Full details and bookings will be available in the coming weeks.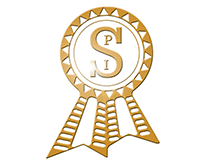 "Horses make you feel like you are flying"
EVENT CONTACTS

EVENT DIRECTOR:
Lizzy Schirmer