2020 PSI Dressage & Jumping with the Stars
OUR SPONSORS
horsefirst supplements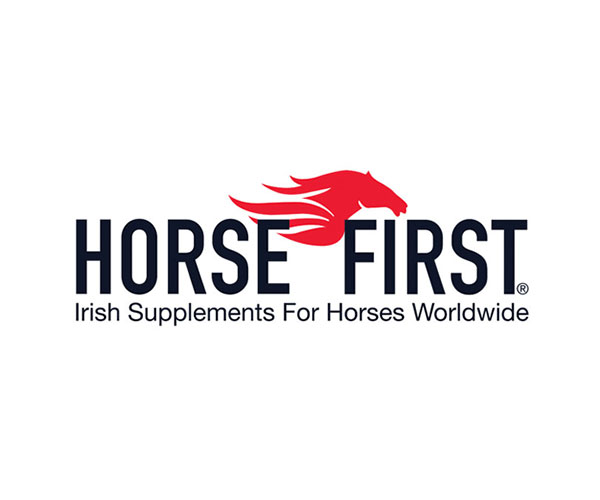 HORSEFIRST SUPPLEMENTS
BRONZE SPONSOR
Equine Supplements that Work!
HorseFirst was founded in 2008 by Paddy Hughes, a well-known and respected horse producer in the show jumping and eventing spheres, who has sent horses all over the world. Having tried and tested a huge variety of equine dietary supplements during his thirty years in the horse business, Paddy felt that the products that were available were disappointing and left a lot to be desired.
Over the following three years, with Paddy's equestrian knowledge and the expertise of the best chemist and equine-related nutritionist that he could find, HorseFirst was formed. Paddy formed a team and they spent their time researching, formulating and testing a new range of equine supplements on Paddy's own horses. After testing many different formulations to get the best results possible, Paddy was then happy and confident to bring HorseFirst to the market place. Paddy already knew many well-known people throughout the equestrian world through his years in the horse business; he went to the top riders in the world and asked them to try the HorseFirst range on their own horses. After many months of trials and feedback, the results were overwhelming!
EVENT CONTACTS

EVENT DIRECTOR:
Lizzy Schirmer