2022 PSI Dressage & Jumping with the Stars
OUR SPONSORS
WYNDHAM CITY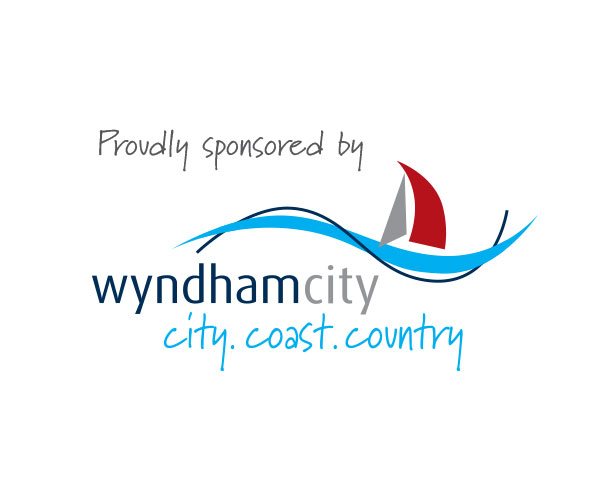 Want to be wowed by world-class attractions, bayside views and stunning walking trails? You can discover all of this and far more in the City of Wyndham.
One of the most popular areas in the City of Wyndham, especially for visitors who've never had the chance to explore it, takes in Werribee and neighbouring Werribee South.
The major attraction here is Werribee Park, a historic property surrounded by manicured lawns, a heritage orchard, wild bushland and the Victoria State Rose Garden, a symphony of colour and perfume when it's in full bloom during spring and summer.
EVENT CONTACTS

EVENT DIRECTOR:
Lizzy Schirmer