2020 PSI Dressage & Jumping with the Stars
Australia's largest multidiscipline event to host dual FEI World Cup Qualifier
The PSI Dressage and Jumping with the Stars Committee are delighted to announce that the event will host both an FEI Jumping World Cup™ and an FEI Dressage World Cup™ Qualifier in 2020.
The FEI Dressage World Cup™ has been part of the event since its inception in 1998, however this will mark the first time the event will also host the jumping counterpart. In addition to the CSI1*-W, the event will increase the Jumping program by adding an additional ring with Open Classes to attract the very best Jumping riders from around Australia.
PSI Dressage and Jumping with the Stars had excellent attendance and support at the 2019 event and with these new exciting additional features hopes to appeal to more spectators and corporate sponsors.
"We are very fortunate to be granted the right to run dual FEI World Cup Events for Dressage and Jumping" said PSI Dressage and Jumping with the Starts Event Director, Lizzy Schirmer. "Our team is working extremely hard to create an incredible event that attracts the very best combinations in each discipline.
"The Jumping team, led by Bronwyn Shortt, are committed to creating an even more rider and spectator-friendly event, and with record entries in 2019, we hope to attract further competitors with our new expanded Jumping Program.
"Our entire team are very committed to setting the standard for multi-discipline equestrian events and we are very appreciative to the Australian public and our generous sponsors for their continued support which allows us to continue to innovate".
PSI Dressage and Jumping with the Stars will run from the 19th to the 21st March 2020 at Werribee Park National Equestrian Centre.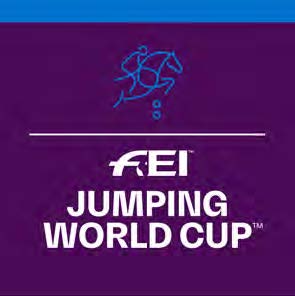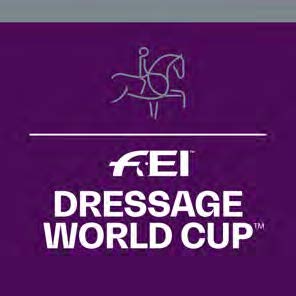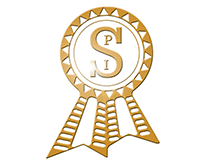 "Horses make you feel like you are flying"
EVENT CONTACTS

EVENT DIRECTOR:
Lizzy Schirmer