2021 PSI Dressage & Jumping with the Stars
EVENT  INFORMATION
MEDIA ACCREDITATION
APPLYING FOR ACCREDITATION
To cover the 2020 PSI Dressage and Jumping With The Stars event representatives of media organisations must apply for accreditation.
Please complete the application form and Waiver and return by 12th March 2020.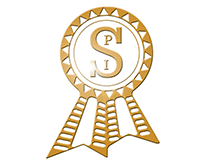 Performance Sales International
Known worldwide, Performance Sales International (P.S.I.) continually breeds and produces horses of international quality, destined for the highest levels to match the highest demands.
"Horses make you feel like you are flying"
EVENT CONTACTS

EVENT DIRECTOR:
Lizzy Schirmer