PERFORMANCE SALES INTERNATIONAL
DRESSAGE & JUMPING WITH THE STARS
23 – 25 MARCH 2023 WERRIBEE PARK NATIONAL EQUESTRIAN CENTRE
Australia's largest multidiscipline event, featuring the P.S.I. Australian Young Dressage Horse Championships & FEI Dressage World Cup™ Dressage
Competitor Info – Schedule, Entries, Draw, Acceptances etc. VIEW Jumping
Competitor Info – Schedule, Entries, Draw, Acceptances etc. VIEW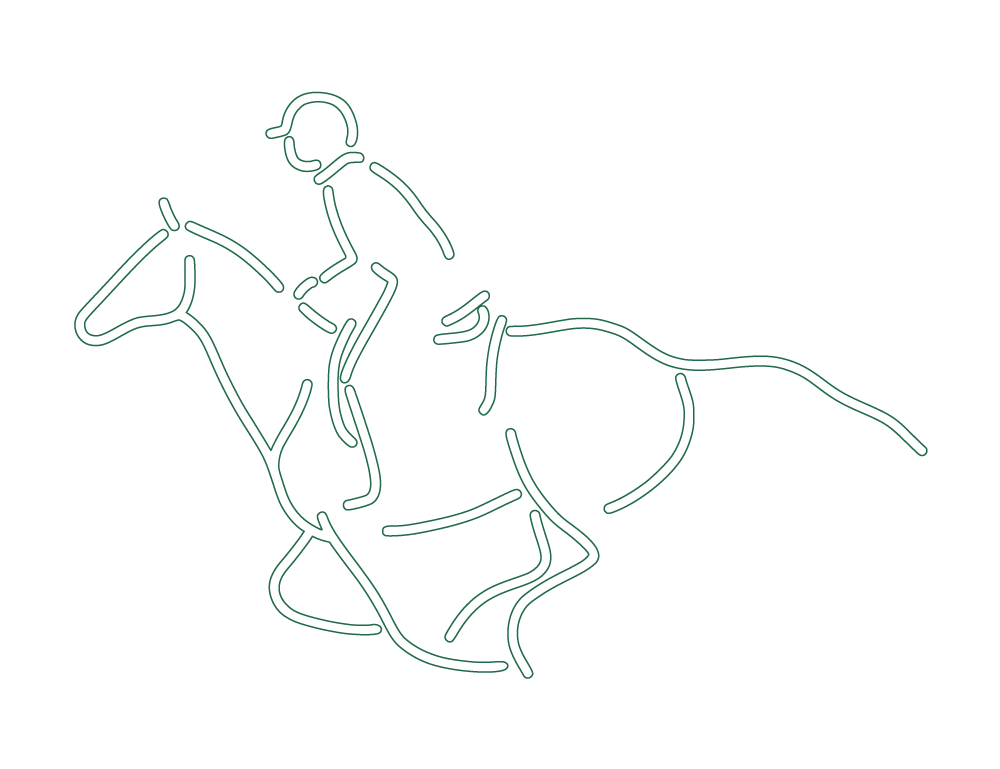 Young Event Horse
Competitor Info – Schedule, Entries, Draw, Acceptances etc. VIEW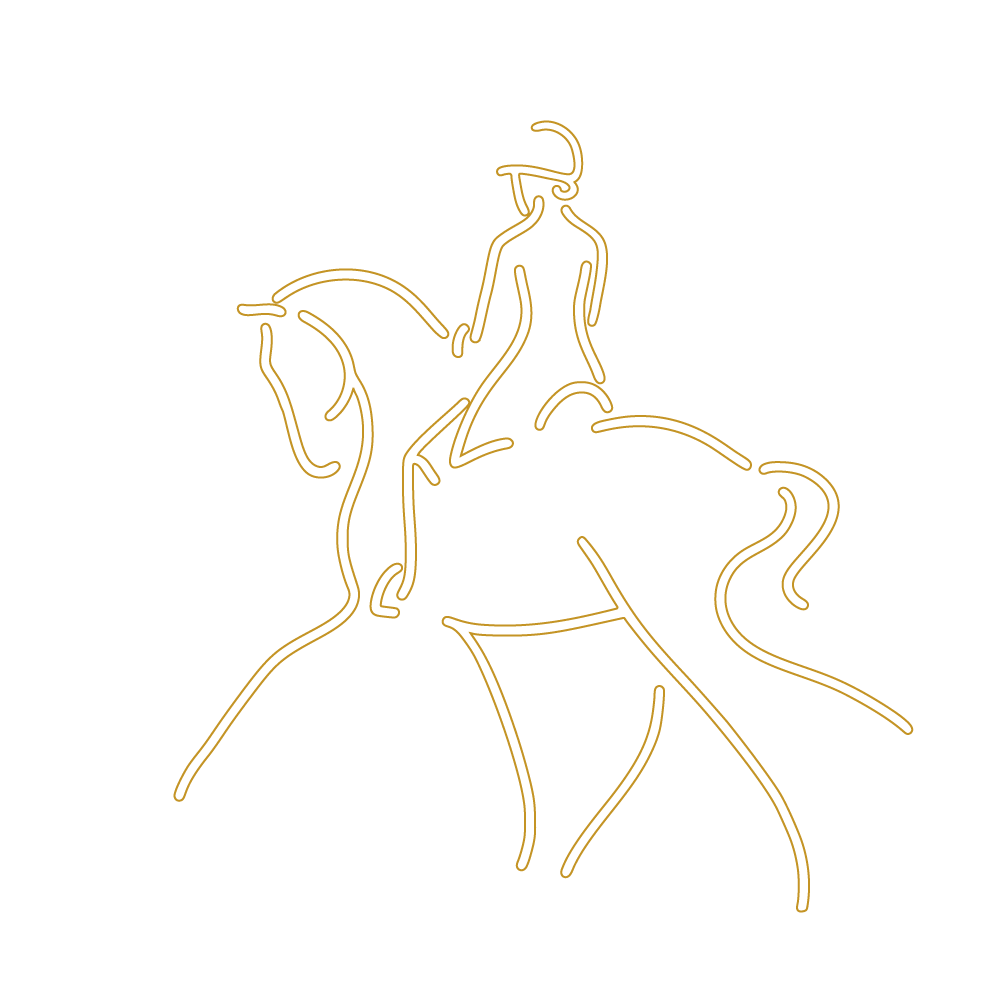 Performance Pony
Competitor Info – Schedule, Entries, Draw, Acceptances etc. VIEW
horse & country - live streaming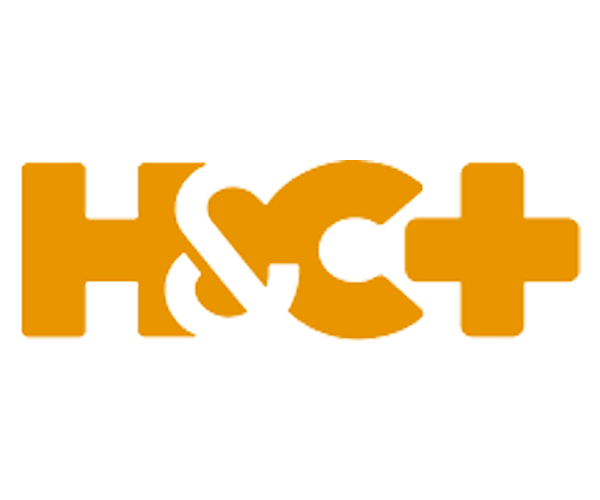 Latest information for both competitors and spectators.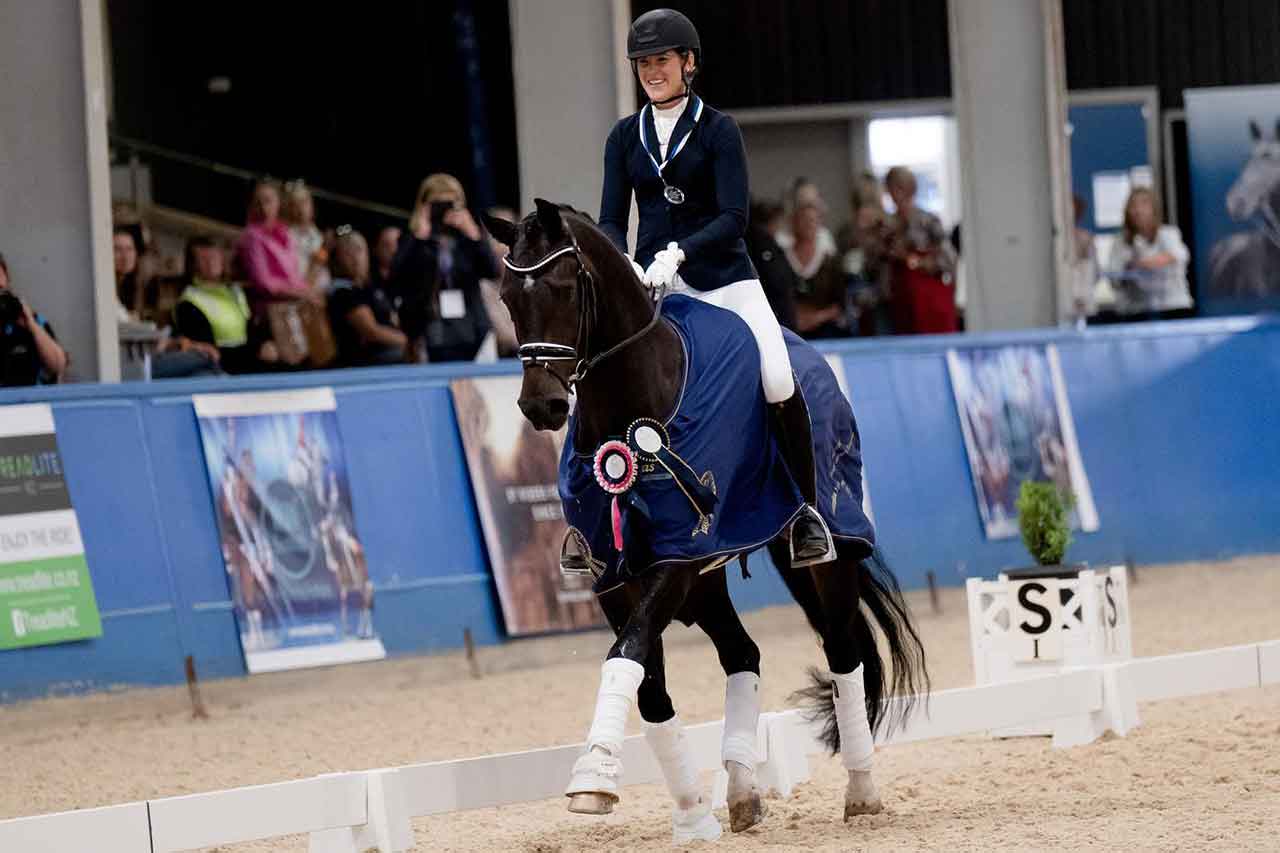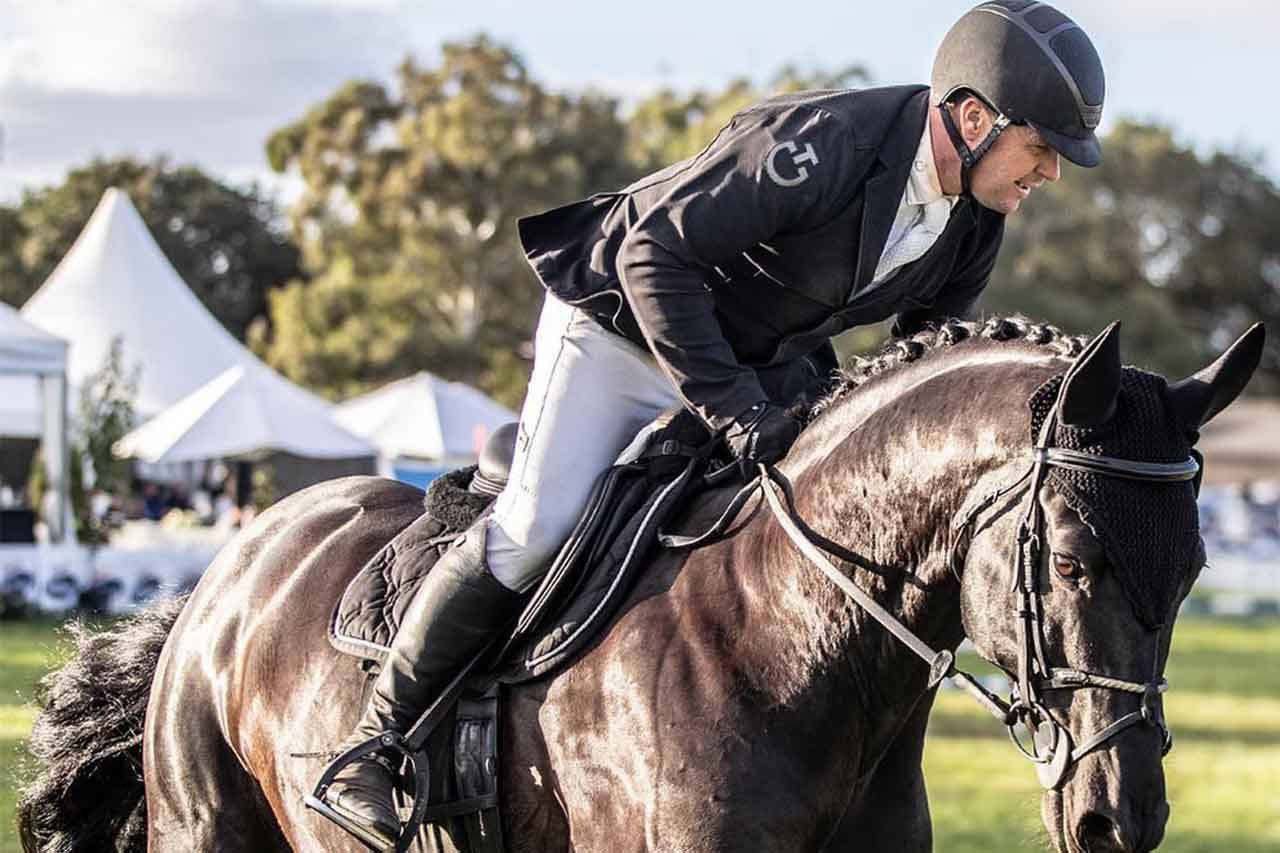 Tickets for the 2023 event are STILL on sale.
READ MORE
PSI DJWTS TO RAISE FUNDS FOR THE MCGRATH FOUNDATION AT THIS YEAR'S EVENT.
Dressage and Jumping with the Stars is pleased to support the McGrath Foundation as part of this year's competition by fundraising to ensure that no one goes through breast cancer without the care of a McGrath Breast Care Nurse.
WHILE YOU'RE IN WERRIBEE …
To find out what else is happening in Werribee, check out visitwerribee.com.
Performance Sales International
Equestrian Victoria is delighted to once again thank Performance Sales International for partnering with us to bring you this event.
"Success made by Performance Sales International"
Over 40 years ago, when Performance Sales International was started in the USA, we could not have imagined the history this brand would write. We have always pursued the principle of selecting the auction collection from our own, home-bred horses, guided by our experience and knowledge and will continue to do so in the future.
Horses sold at the P.S.I. Auction are regularly found in the results lists of international shows and tournaments. Yet we are not only known for producing future equine talent, the P.S.I. brand has strongly shaped the competition scene in Europe whilst always highlighting the trusting partnership between horse and rider.
Paul Schockemöhle & Ullrich Kassselmann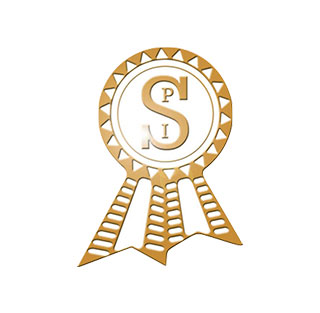 Some highlights from the 2022 event.
OUR EVENT SPONSORS & PARTNERS