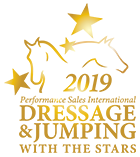 In 2019 Dressage and Jumping with the Stars
will be a showcase of talent, second to none in Australia.
The event will display the best horses, riders, breeders, traders and sponsors in the Country.
COMPETITORS
Dates, competitions and details.
All you need to know about competing at the 2019 Dressage & Jumping with the Stars.
TICKETING
THE MUST-ATTEND EVENT OF THE EQUESTRIAN CALENDAR. Early Bird Tickets are available to purchase online via TryBooking.
TRADE
With a rich history DJWTS is a favourite event amongst the traders, get in quick to avoid disappointment! Book your trade stand now!
VOLUNTEER
Your chance to be part of the 'behind the scenes' action and volunteer at the 2019 PSI Dressage & Jumping with the Stars.
Online silent auction
RAISING FUNDS FOR PSI DRESSAGE AND JUMPING WITH THE STARS
The silent auction will run until lunchtime on Saturday 23 March when winning bidders will be able to collect their goods at DJWTS.


YOUNG DRESSAGE HORSE SEMINAR
THE VICTORIAN DJEP IN CONJUNCTION WITH DJWTS IS PLEASED TO PRESENT:
Raphael Saleh from France – FEI 5* Judge & Young Horse Judge and Susie Hoevenaars from Australia – FEI 5* Judge & FEI Young Horse Judge.
PERFORMANCE SALES INTERNATIONAL
MAJOR SPONSOR OF DRESSAGE AND JUMPING WITH THE STARS
VISIT PSI WEBSITE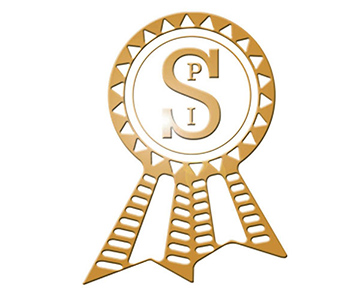 DRESSAGE & JUMPING WITH THE STARS IS PROUDLY SUPPORTED BY: