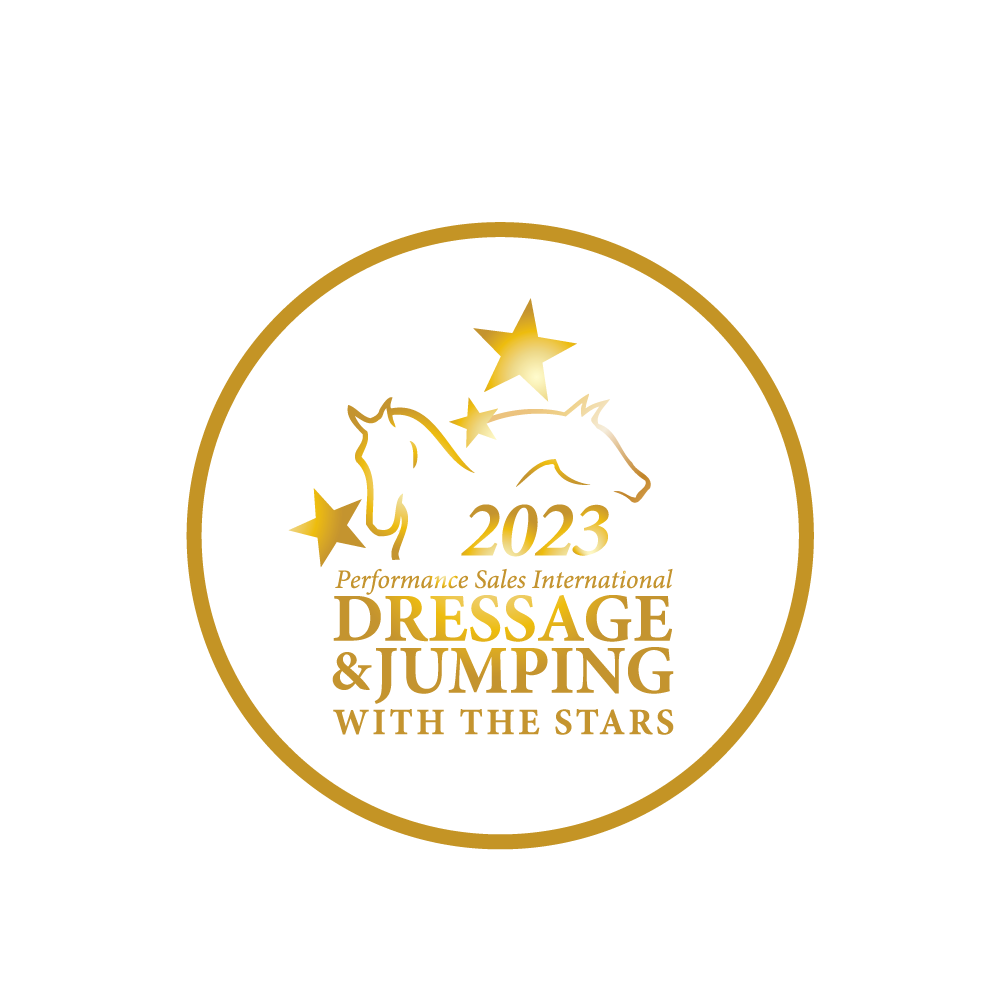 2024 PSI Dressage & Jumping with the Stars
23 - 25  MARCH 2023
WERRIBEE PARK NATIONAL EQUESTRIAN CENTRE
A GOOD IDEA BECOMES GREAT.
CHAMPION EUROPEAN RIDER/TRAINER ANKY VAN GRUNSVEN WAS BROUGHT TO AUSTRALIA IN 1998 TO PRESENT A DRESSAGE MASTER CLASS.
The occasion needed some enhancement and it was decided to combine it with a young dressage horse competition. This competition is now the Australian Young Dressage Horse Championships with qualifying events all over Australia and run under official Equestrian Australia rules.
Since its inception the event has grown to become the most prestigious young horse event in Australia. In 2002 DWTS introduced the Young Jumping Horse Championship and the event became known as Dressage & Jumping with the Stars (DJWTS). In 2010 the Young Dressage Pony Championships were successfully introduced, followed by the Young Eventing Championships in 2016 and In-hand competitions in 2018. The show continues to grow this year, as we welcome the prestigious Marcus Oldham Aachen Challenge for riders under 25 who wish to visit the world's largest horse show in Aachen Germany.
The event's guest stars give the show a unique flavour, and over the years, some of the world's best Equestrian superstars have shared their hard won experience & expertise, including Anky van Grunsven, Helen Langehanenberg, Emile Faurie and Ingrid Klimke to name just a few.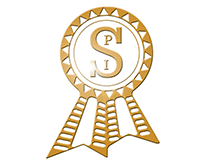 Performance Sales International
Known worldwide, Performance Sales International (P.S.I.) continually breeds and produces horses of international quality, destined for the highest levels to match the highest demands.
"Horses make you feel like you are flying"
Photo: Michelle Terlato Photography