2020 PSI Dressage & Jumping with the Stars
COMPETITOR INFORMATION
DRESSAGE
Dressage Acceptance Lists, Draw, Competition Schedules, List of Dressage Tests and Arena Familiarisation information.
ALL COMPETITORS SHOULD ALSO READ THE RIDER INFORMATION DOCUMENT.
FRIDAY
20 March
NOT YET AVAILABLE
SATURDAY
21 March
NOT YET AVAILABLE
ARENA FAMILIARISATION
PROVISIONAL ARENA WARM-UP AND TRAINING TIMETABLE
LIST OF DRESSAGE TESTS
includes Young Horse/Pony, Eventing and Ridden Performance Pony Tests.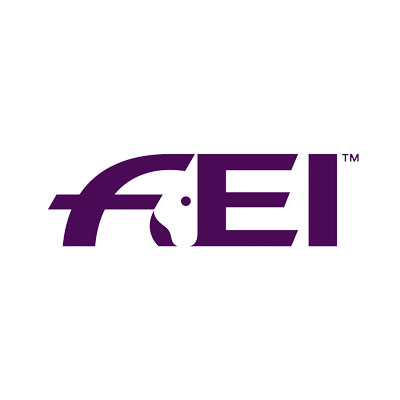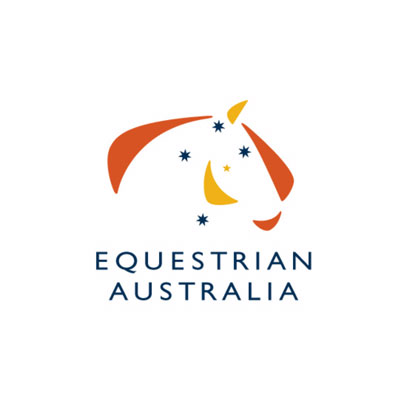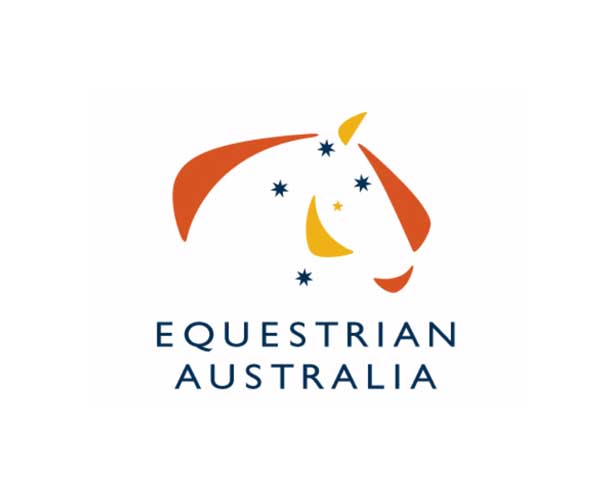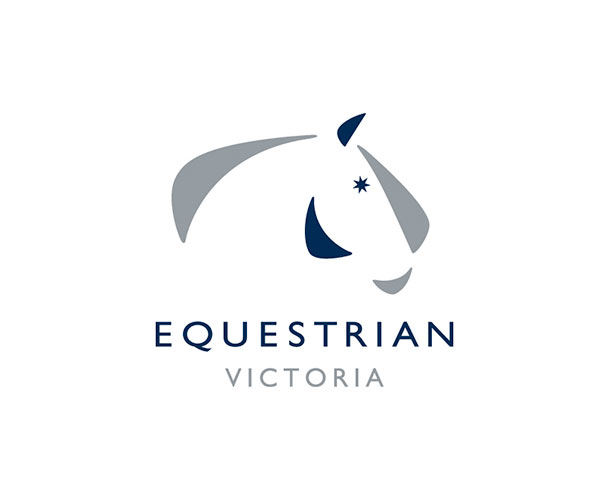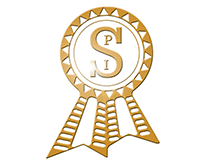 "Horses make you feel like you are flying"
EVENT CONTACTS

EVENT DIRECTOR:
Lizzy Schirmer